Principal, Tommy Gogolen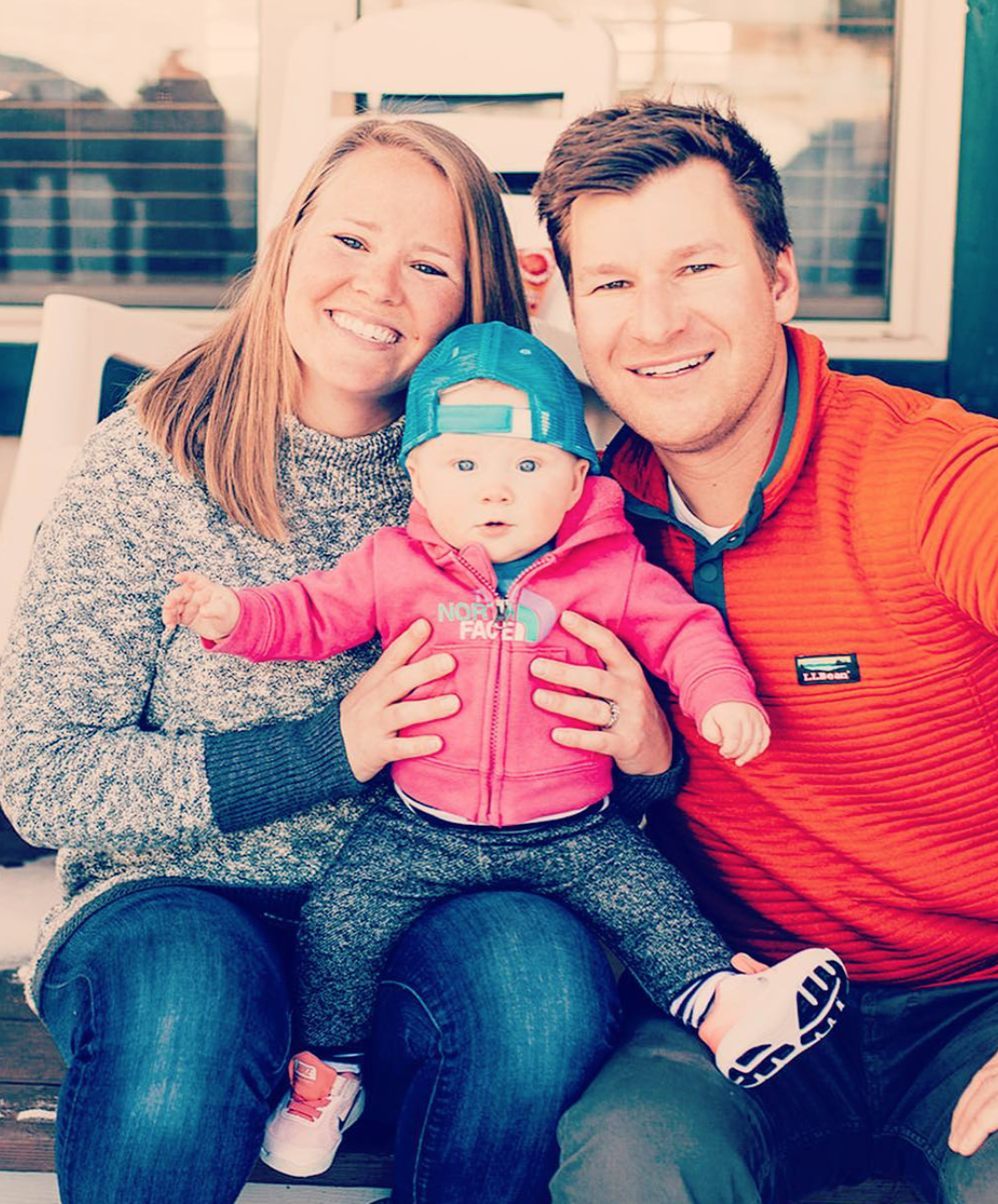 Tommy Gogolen, owner of Thomas Properties, is a full-time real estate agent in Breckenridge, Colorado.
Tommy moved to Summit County from the East Coast in 2004 to pursue his professional career in real estate. A lifelong athlete and outdoor enthusiast, he was drawn to the mountains and the "best playground in the world."
In addition to his real estate business, Tommy coaches the girls soccer team, boys soccer team and ski team at Summit High School. When coaching and mentoring young people, he stresses the same values that he applies to his business, including the importance of hard work, communication and integrity. He's well respected among his teams and their parents.
Tommy's first foray into real estate was a summer job in college, and he purchased his first investment property at age 21. His real estate experience in Summit County includes two years with a title company and more than a dozen years as an independent real estate agent.
Sports has always been a huge part of Tommy's life. He played three sports at the collegiate level – golf, soccer and ski racing. After college he skied professionally for the USA National Telemark Ski Team. He was ranked third in the world in telemark racing and competed all around the world. He's still an avid skier in his free time.
When he's not working, Tommy and his family enjoy spending time outside together. His wife Shawna also works with youths in Summit County through the Mountain Mentors program, and they are active in their church and community. Tommy and Shawna welcomed their first child in 2018. While their daughter isn't a licensed realtor yet, she earned her first assist with a deal Tommy closed one night with a bottle in one hand and his cell phone in the other.
Our Philosophy
Thomas Properties helps clients buy and sell real estate in Breckenridge and other towns in beautiful Summit County, Colorado. We pride ourselves in making our clients feel comfortable, confident and satisfied.
Our Strengths
Are you looking for a family-friendly neighborhood, a vacation home or an investment or income property? No matter what you're looking for in the Summit County real estate market, we can help you find the right property, for the best price. What do you value most when choosing a realtor? Our team brings experience, knowledge and stability to the table and puts our clients' needs first.
Tommy is one the most knowledgeable realtors that I ever worked with. I am an investor that seeks out that fantastic deals and he was able to find me a bank owned condo priced well below market value. Thanks to Tommy I made a great investment that has great return. I will definetely be using Tommy for my next investment. He is good!
Tommy is a first class professional in every way. He is experienced, knowledgeable, a pleasure to work with, and operates with the utmost integrity. I've consulted with Tommy on four real estate transactions over the course of 13 years, including a short sale opportunity which we ultimately passed on, thanks in part to Tommy's knowledge and ethical guidance. Tommy remains a trusted professional for all of my real estate concerns.
Stacy S., Madison, NJ
Tommy was amazing to work with! He helped us with the sale of our Condo in Downtown Breckenridge. I cannot recommend him enough!!!! He was helpful in so many ways. Very personable and extremely knowledgeable. We sold a condo as a furnished rental, and he was so thorough with all of the details. We couldn't have done it without him. We also felt like he was truly looking out for us. We felt extremely comfortable asking him questions and felt like he had our best interests in mind. Highly recommend!!!!
Elisa Z., Breckenridge, CO
We bought a very unique house recently and there were several snags that came up throughout the process. Tommy was able to provide a lot of knowledge and experience to help us figure out how to handle each issue that came up. This knowledge was invaluable! I highly recommend Tommy!
Tracy, Leadville, CO
Tommy was the best representative we could ask for. He understood our desires and was willing to have our property on the market for an extended period of time, manage multiple showings within the schedule of our new baby, and handle picky buyers.
Alex E., Dillon, CO